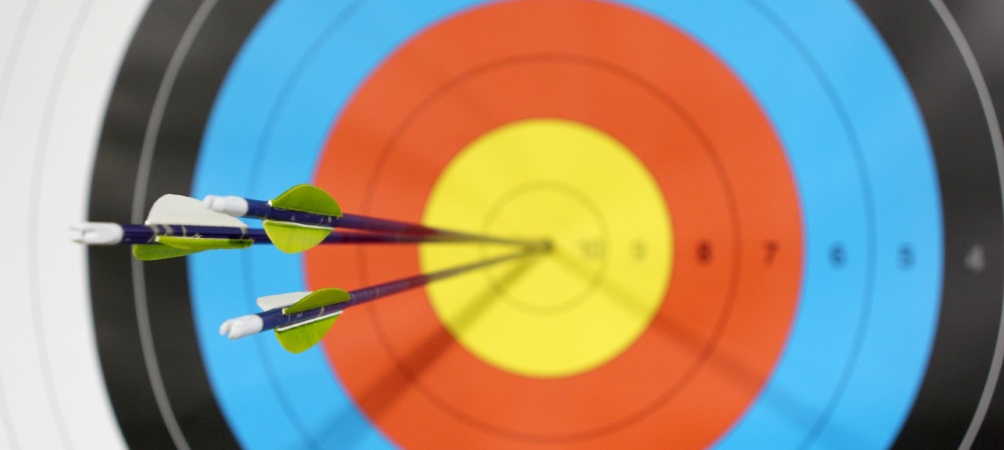 Western PA 3-D Archery League
ADSA is a member of the Western PA 3-D League.  The league consists of 5 local clubs. Those clubs are ADSA, Beaver Valley Archers, Connoquenessing Valley Bowman, Possum Hollow Sportsmen's Club, and Rochester Sportsmen's.  It was formed to promote the sport of archery and to encourage interaction between the clubs.  If you go to 3-D shoots please make an effort to attend the league shoots at these clubs.  A schedule is posted on our club porch or you can get one by calling the numbers below.  If you attend a league shoot be sure to tell them you are from ADSA and turn in your scorecard.  There is no obligation to attend any number of shoots and it won't cost anything extra.
ADSA Summer Archery League
The summer archery league begins on Wednesday, June 4.  We shoot each Wednesday evening beginning at 6:00 p.m. until the end of August.  Shooting is done on the outdoor field/hunter range.  All club members are welcome.  It is a fun league and no special equipment is needed.  This is a great way to tune up for 3-D shoots or fall hunting season.  There is no charge for the summer league.
For more information about these events contact Mark McAdams at 724-266-0789 or Jerry Chalupiak at 724-876-0120.
---
The Ambridge District Sportsmen's Association (ADSA) Archery Committee caters to recurve, compound, barebow, longbow and crossbow archers. With access to both indoor and outdoor ranges, ADSA offers a wide range of people the chance to try the sport of archery. Over the years ADSA Archer's have had considerable success in competitions with both senior and junior members representing both the county and region. We actively encourage our members to take part in internal and external competitions that are run thought the year.
The Ambridge District Sportsmen's Association Archer's support and promote other organizations such as:
The Archery Shooters Association
National Archery Association (NAA)
International Archery Federation
International Bowhunting Organization (IBO)
North American Bowhunters (NABH)
National Bowhunter Education Foundation
The United Bowhunters of Pennsylvania (UBP)
Pennsylvania State Archery Association (P.S.A.A.)
For more information contact
Mark McAdams: (724) 266-0789.