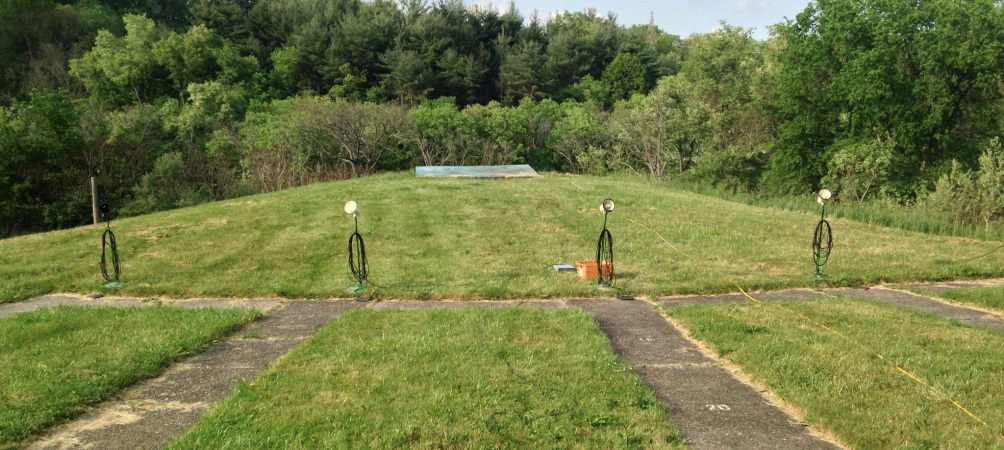 The Ambridge District Sportsmen's Association (ADSA) is one of the few clubs in Western Pennsylvania that have both trap and skeet fields. The club consists of one lighted skeet field and two lighted trap fields.
ADSA is a strong supporter of the National Rifle Association (NRA), National Skeet Shooting Association (NSCA) and Amateur Trapshooting Association (ATA).
Weather permitting, Trap and Skeet hours will be as follows:
Trap
Sundays: 6:00pm – ?  (No trap practice if temps fall below 40ºF.)
Skeet
Sundays: 4:00pm – 6:00pm BY APPOINTMENT ONLY!
For more information contact Tim Reichl at 724-266-3156 or 724-683-0768.